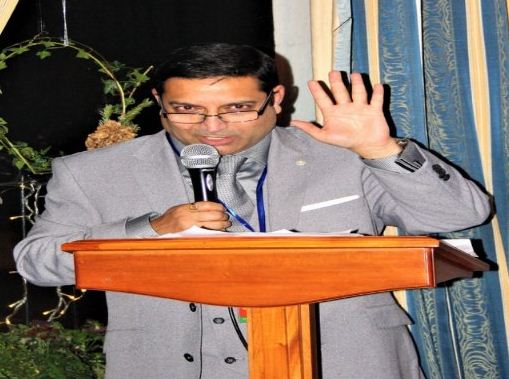 My Dear Brothers & Sisters,
I am delighted to announce that Ireland Awamileague has formed. There were several contradictions, confusion during the formation of Ireland Awamileague. But successfully our members came up with all of its spirit and established Ireland Awamileague. We know without standard policy or constitution it is hard for any organisation to run. Without a standard policy and constitution for a long run organisation it will simply collapse and there are such several examples exist. We kept pressure on this point, whatever it cost we will not move a single step without our standard policy and the result you can see we survived and well established organisation. I would like to take this opportunity to thank our founder President of Ireland Awamileague Mr. Miraz Shikdar who worked hard for this organisation during his time. I also pray for Him for his full recovery from his sickness. I also would like to take this opportunity to thank our dearest members, well-wishers who worked hard.
Our aim is to lead this organisation to its rights direction where we can gain better result and come up with better solution if there any issue appears suddenly. We will be also working closely with Bangladesh Govt ruling party to identify those who are involve with terrorism or against war crime tribunal. Terrorism is a huge issue now all over the world; we believe it's time to act now rather than thinking. If you have any information regarding these current issues then please do not hesitate to contact with us. While we were in Dublin Awamileague we had done lot but now there are more to do. We will be also working to build up a close relation between Bangladesh Community and Irish Govt.
In the age of Social Media and telecommunication and internet our website can play an important role to interact with our mass people, members and for anyone who wants to contact with us. This website will also help us to communicate with other side of the globe as well. This website will be update on regular basis if there are any events. You will know about any upcoming events from our website.
At last I would like to thank to you all for all your co-operation. We are here because you believe in us.
Joy Bangla Joy Bongobondhu
Kibria Hyder
President Of Ireland Awamileague